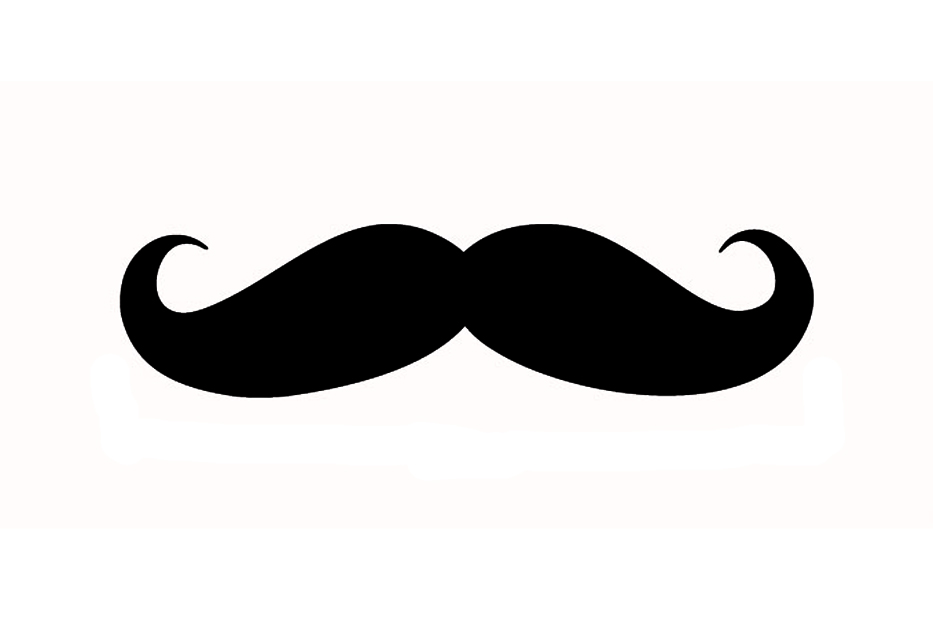 Hi Ya'll! After a long week oF IEP, 504, and Final Evaluation Meetings I am GLAD it is the weekend. Here are some

highlights

from my week.
I introduced Chapter 10 ((Data and Graphing)) this week. The students each received a mustache and got to wear it throughout the whole activity. I just laminated some printed out mustaches and put tape on the back...super easy and they couldn't stop laughing. I of course wore one into the room and gave them a "what, do I have something on my face?" look when they burst out laughing. (Funny teachers always have fun ;)
Back to the LESSON:
The students each thought up a survey question to ask their friends.
Some of my fav's were:
What is your favorite M&M color?

What is your favorite sport?

What is your favorite video game?
After they had their survey question written down, they had to list 5 choices to choose from. Then the survey began! Students put tally marks next to each choice if a peer picked it.
Hearing them say "I Mustache You a Question" every time they asked their survey question was hilarious!
Back to the LESSON:
The students then graphed their data. I had them all use a bar graph model to keep things easier for our intro lesson. They wrote the survey choices on the bottom 5 lines, then graphed up the numbered side for how many peers choice that answer.
I then printed a picture of them off my computer and they drew on their own mustaches to their picture. What a hoot! :)